Breaking!
---
Exploring the way we consume news in the 21st century through a group exhibiton at The Warehouse Showroom in Shoreditch, London



In collaboration with Joel Davies and Helena Stewart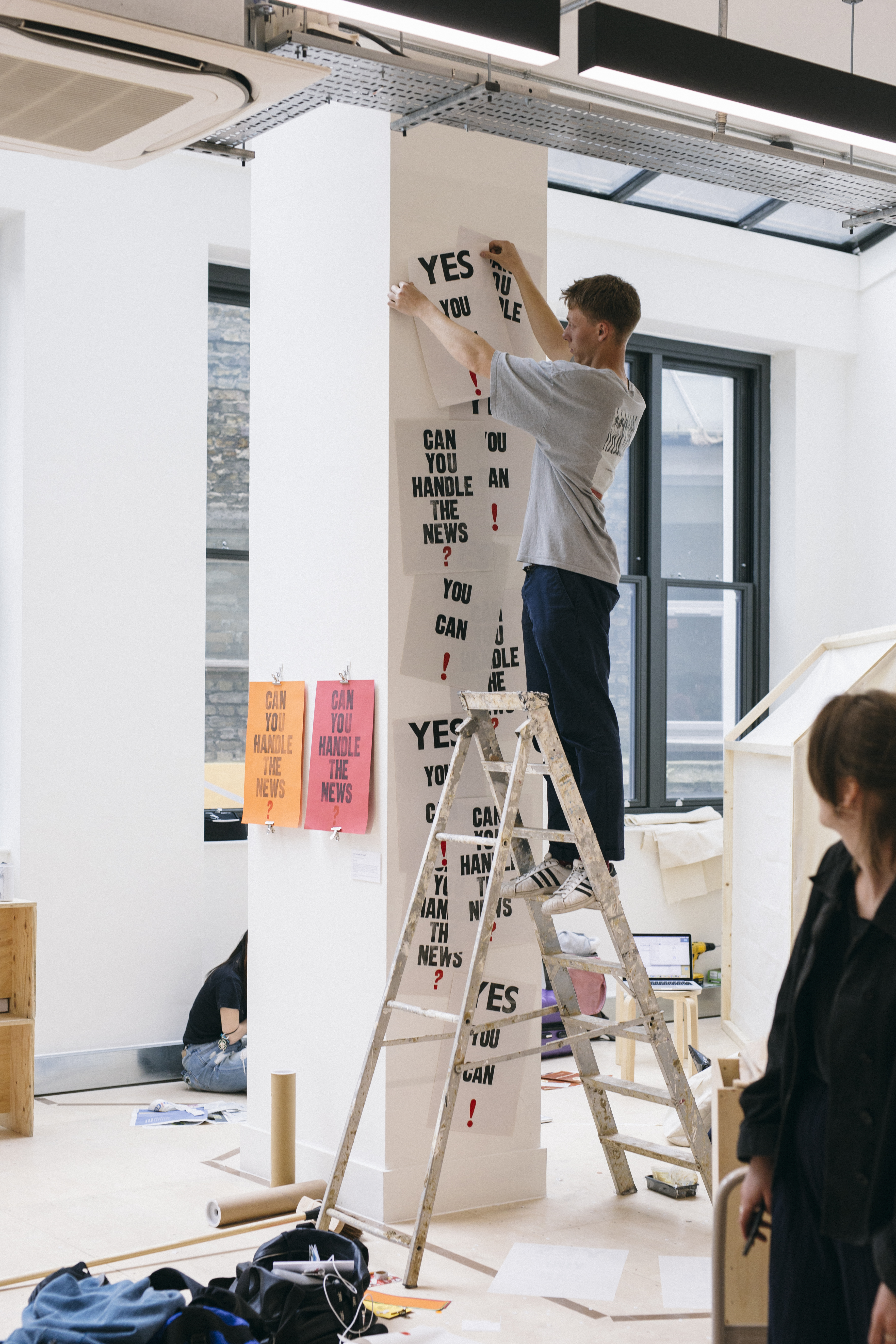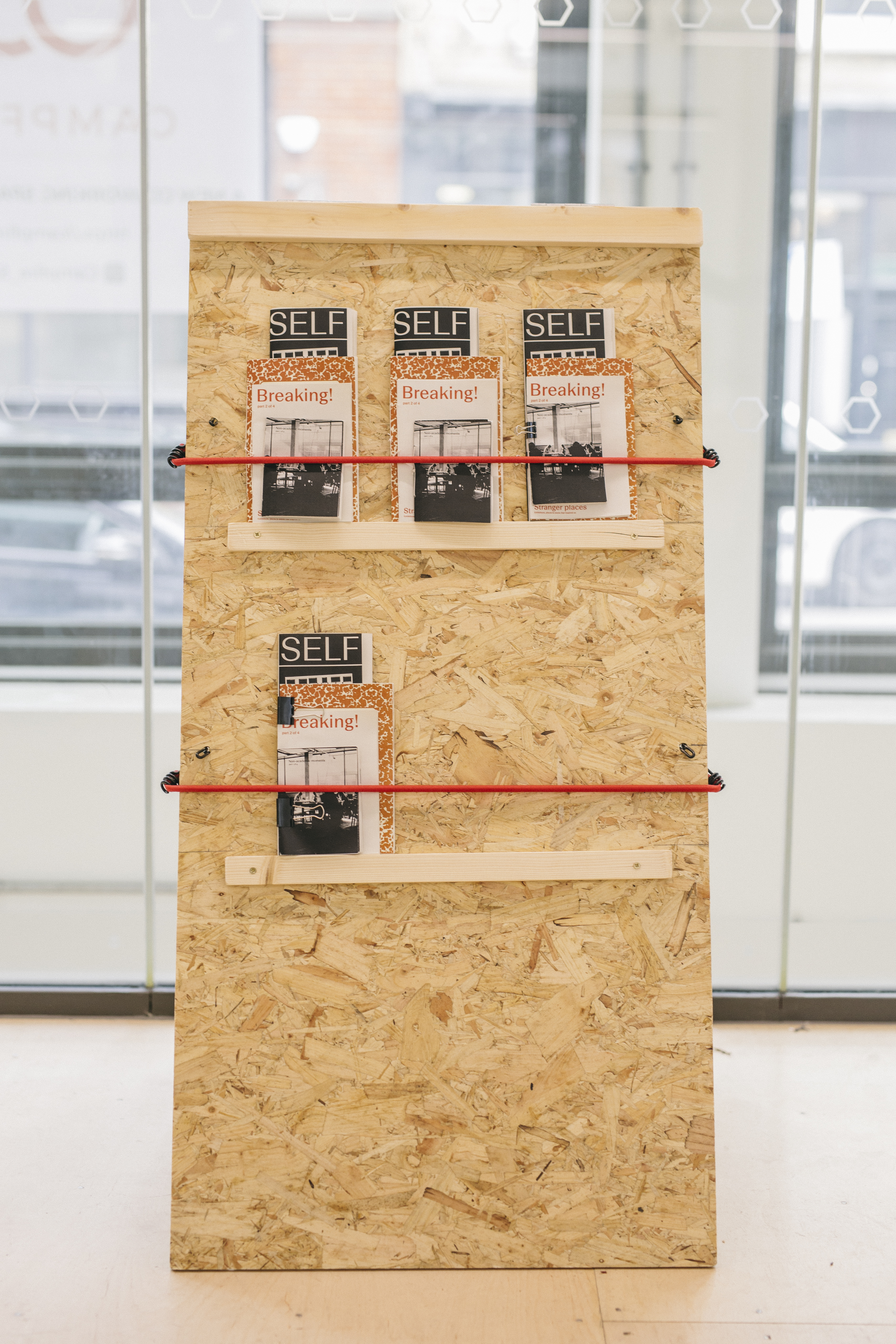 The Insight

Our group focused on the reasons why individuals might not read the news. We discovered that a main turnaway for many young people was the fact that the news was deemed 'too depressing' for daily consumption.


The Idea
We created 5 different newspapers based on Maslow's Hierarchy of Needs, censoring information in the newspapers inline with the focus of each part of the pyramid. The 'red' newspaper held the bare neccessities, with any emotive language removed. The 'green' newspaper, on the other hand, was completely unedited.